We Are Your Reliable Extended Team
We are the talent pool of 200+ highly skilled & professional team who has got the expertise  in different domains such as Web Design & Development, Digital Marketing, SEO, Software Development, E-Commerce, Custom App Development, Data & ERP Solutions. Our extended support increase your business profitability & peace of mind while decreasing  the running cost by 69%.
Our mission is to become the one & only blind choice of any small to big business in the world who is looking for a reliable, dedicated & professional skilled force to support & add value to their business.
We are working hard to establish our "Hire Your Extended Team" model world wide. Our vision is to have our Talent Pool Centers operating in more than 20 countries in next 5 years.
OUR POPULAR TALENT POOL
Our extended team solution yield benefit in Internet-facing, collaborative and professional environments with a focus on optimization and expansion no matter the industry they operate in.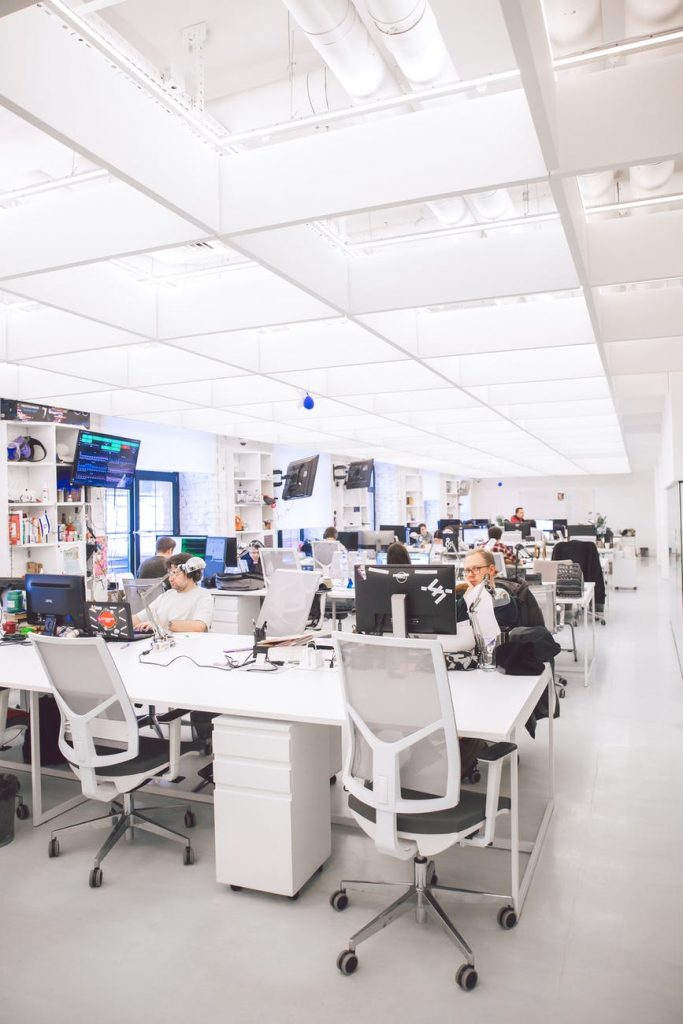 Benefits of Hiring us as Your Extended Team
SAVE UPTO 69% HIRING & OPERATING COST
Having us can let you save up to 69% cost on hiring skilled professionals to deliver amazing results on your projects. Also we help you save your time & efforts.
HIRING & REQRUITMENT FLEXIBILITY
Hire us on Full Time Basis , Part Time Basis or on Project Basis. No Obligations & No Conditions. We are easy to go team whose one & only goal is to fit into your frame and keep contributing in your success.
DATA PRIVACY & NON-DISCLOSURE
Your data privacy is our top most priority. We take extra steps to make sure that data & privacy is highly maintained. Also we sign NDA & other contracts before we start into projects.
You can easily track productivity & access work reports on daily basis via our project management platforms. Tracking helps timely achieving project goals.
We got the 24 hours availability. We as your extended team can fit ourselves in your time zone to better synch with your office timings for better coordination & delivering.